Turn your Newsletter Subscription into Sales!
Get ignited with the hottest knowledge that works for your sales growth & refine your marketing genius.
Want to Get more Productive?
Subscribe To Our FREE Newsletter To Get:-
360 access to hidden challenges.
Strategy to shield your freelancing business.
Hit your biggest goals by applying right refined strategies.
Daily dose of motivation.
Content created after improvised from leading professionals of the industry.
Trending updates about the right industry strategies that pay.
Insightful commentary around a trending marketing topic such as Instagram Stories, big tech trends.
Practical tips, tricks, and free resources you can use for your own marketing strategy.
Email may be old-school, but having the most relevant pieces of news handed over to you in a digital package is still extremely valuable".

Even though so many new marketing strategies have surfaced since emails, it's still considered one of the most effective types of marketing.

That's why I want you to subscribe to this newsletter to stand out to be the most appealing & interesting marketer.

Happy learning!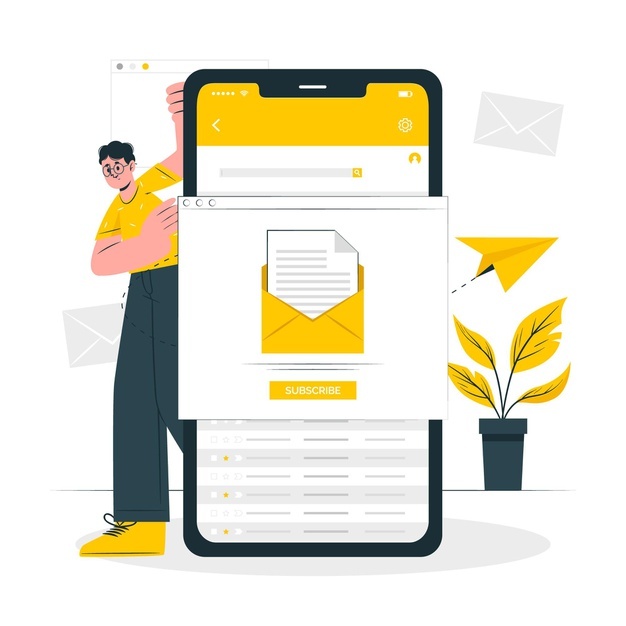 Subscribe to the High-Impacted Newsletter that Monetize your Career!