Are you a fresher and eagerly looking for digital marketing jobs in India?
Are you looking to make a career in digital marketing but want a clear know how about the digital marketing jobs?
Have you recently completed your studies and looking for digital marketing jobs for freshers?
Read on to know 5 killer tips on how to get digital marketing jobs in India.
There is a great demand of Digital Marketing skills. According to the Marketing hiring trends report, 69% of organizations are planning to hire more digital marketers in 2020.
The fast pace changes in Digital Marketing is the best thing about it. With these changes, the companies are also changing their strategies for doing business.
Also, digital marketing is highly beneficial in monetary terms as well. Not just for experienced professionals, but the Digital Marketing salary for freshers is also good.
As a fresher in digital marketing you can earn easily up to 25k in a month, while an experienced professional can earn up to 5 to 10 lakhs per annum.
Let us look at 5 killer tips on how to get job in digital marketing in India
1.Gain Experience In Advertisement Through Internships Or Freelancing
This industry is all about knowledge. Be ready to do free work for friends or family or accept a position which does not pay a lot. Almost everyone has to start from scratch.
You might not have the required skills in the beginning but do not spend all the time searching for a high paying job.
Offer your work for free for a limited period or start working as an intern or entry-level position.
You will have to spend some time before you gain experience in Facebook Ads and Google Ads. Look forward to gain as much experience as possible.
Though there are ample digital marketing jobs for freshers, still there are some basic skills you need to justify your place in the organization.
2.Start Writing A Blog
To build your online reputation, you should write blogs. Even if you do not have your own blog, you can write as a guest blogger on websites which accept blogs from different bloggers.
Whether you have technical skills or not, you can create a website with WordPress site.
It will help you practice SEO, Social Media, Designing and other marketing skills.
You should create mock campaigns if you don't have experience in marketing campaigns.
The concept of blogging is very important to master if you are looking to make a career in digital marketing.
3. Make A Strong LinkedIn Presence
LinkedIn should be the primary focus on social media. Ensure you complete your profile and receive recommendations as much as possible.
If you are a fresher, make sure you list as many community affiliations as possible with volunteer experience.
List all your academic awards and certifications. Also showcase all of your work portfolio.
4. Apply For Jobs Actively
There are ample opportunities in digital marketing jobs and career opportunities for freshers. The job sites are filled with it.
Create your profile on all legit job portals and ensure that your profile is complete in every respect with a professional display picture.
Target job portals like Naukri, Monster, Indeed, TimesJobs and LinkedIn. Also, download mobile applications of all these portals to remain connected with jobs everytime.
Include a personalized message in the cover letter section whenever you apply for a job.
Applying actively and appearing for interviews will give you a fair idea about digital marketing salary trends in the market.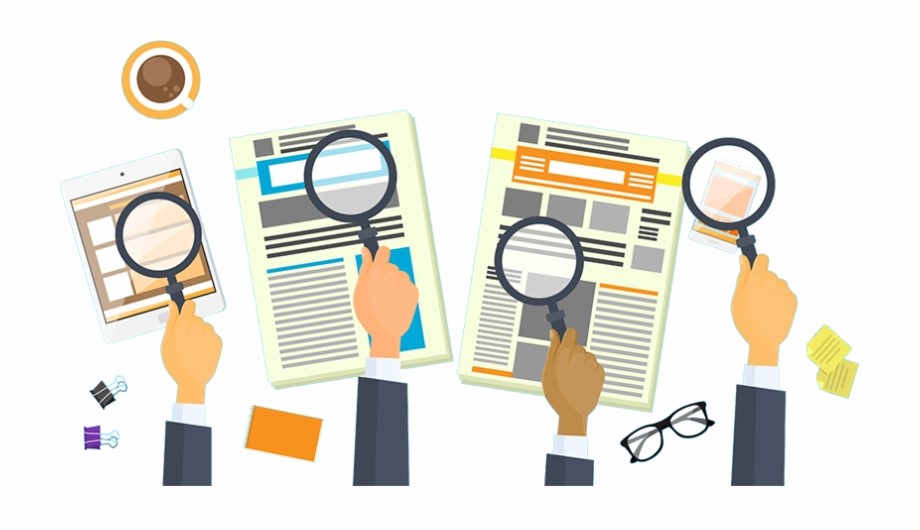 5.Build A Professional Network
Nothing works like a professional network, be it your new venture or your job search.
A good professional network can give you good recommendation and assist you in your job search. A word from a high qualified person may just help you grab your dream job.
Make it a point to attend as many community meetups and marketing conferences as you can.
You will have higher chances of getting your personal brand visible if you meet more people. Remember, networking is the key to grow.
Proper networking also helps you get an idea of the latest digital marketing interview questions.
Conclusion
Hence, we see that with a proper approach, you will get lots of digital marketing jobs for freshers. Honestly, I would suggest that Digital Marketing is a great career choice that bright future prospects.
However, you have to be focused on developing the required skills and perseverant with your job search. Only then will you land up in your dream.
So, do not wait anymore. FILL UP THE FORM today to give a definitive direction to your Digital Marketing career.
Happy Learning!
Author Bio-
Rahul is one of the passionate content writer and digital marketer who influences people through his valuable contents. He is also an alumnus of AADME.