Are you struggling to find google ads, clients? Do you want to know how to get google ads clients in a legitimate way? In fact, most of the start-up agencies are struggling with this problem. So look ahead to learn how to get google ads clients as a matter of fact.
Most of the marketing agencies stumble upon this situation and they re-evaluate their strategies. I have come up with those strategies which will help you know about the clients for google ads services.
Southern Sun brand is a popular brand across the local market. Their conversion rate increased by 125% for their entire campaign in the last decay.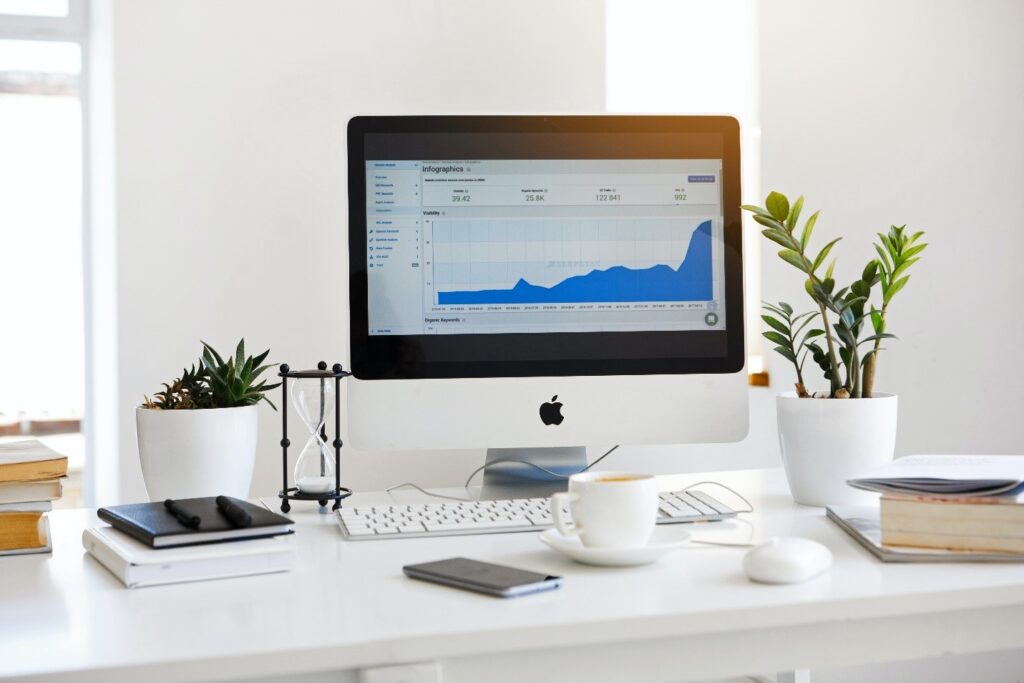 Reason Behind The Problem
Before you start the process make sure that you are very much aware or expert about how to run google ads for clients. You should have some technical knowledge or expertise for running google ads for clients.
Most of the agencies miss out on the potential of existing clients' referrals. 80% of the new project comes from the existing clients' referrals.
A lot of agencies fail to identify their ideal google ads clients. They fail to carry out their google ads clients for long term run.
90% of the agencies don't figure out or audit the local companies whether they are running google ads or not. So they miss out on their local leads.
Many agencies fail to maintain their reputation for the lack of transparency. Your promises should be realistic and accordingly. Most of the new agencies hesitate to do this.
I have come up with the vision to help the start-up agencies to get their google ads clients in a very legitimate way.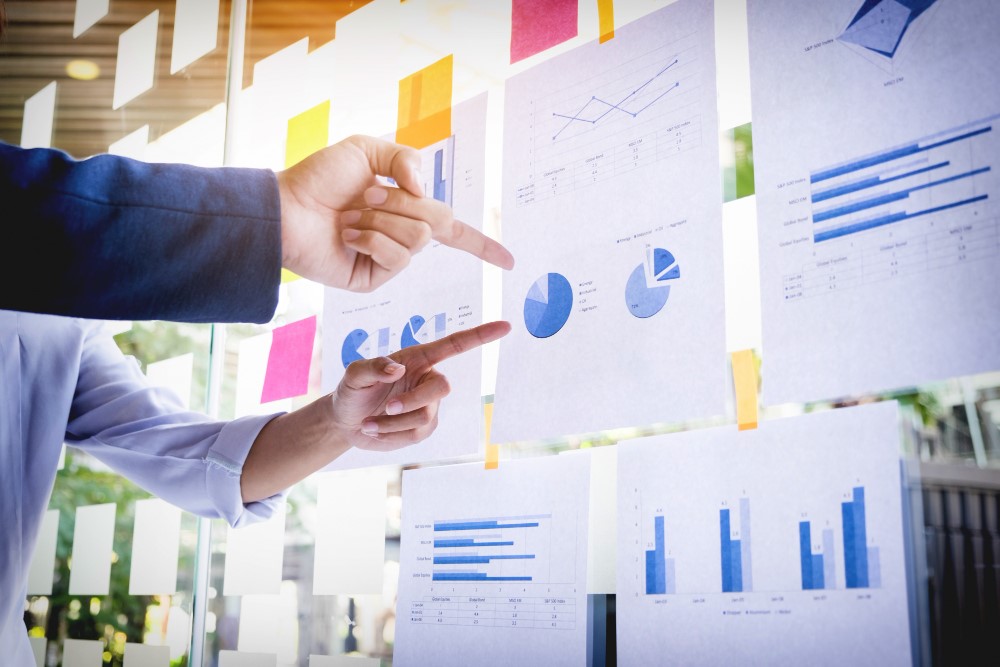 Conversely, by the end of this article, I am sure that you will get to know how to get ppc clients in a numerous manner.
Know How To Get Google Ads Clients
You are just one step away from the process. You can use the methods mentioned below and get your google ads clients.
1.Choose a Profitable Niche
Choosing a profitable niche is very important for you to identify your target customer and serve them in a better way with a better understanding.
Select a niche where you have expertise.
Try to get ideas from local businesses.
Identify which business has the potential to money and the consumer value is high.
Local magazines and newspapers could be the reference for choosing your profitable niche.
2.Use The Referrals Potential
Identify your existing google ads clients whoever is happy with your service.
Study proofs that 80% of the new business comes from referrals.
Referrals are really indispensable because there is no cost of it. You can get leads free of cost by referrals.
It is always easier to close a referral deal because the client will be already influenced by the existing clients.
Always remember to give good results to the customer which is the key point to get referrals.
Help to make your clients understand your work or strategies.
3.Target Offline Advertiser
Targeting offline advertisers can be a great way to get google ads clients.
Keep your eyes on the local newspapers where you will find advertisements for local companies.
Identify your potential or suitable companies.
You will find the contact details of the companies in their advertisement.
Find out whether they are using any google ads or not.
If they are using any google ads try to find out the point of improvement you can go with.
After collecting all the required information, you can call them and pitch your offer in an authentic manner.
4.Identify The Right Clients
Identifying the right clients is very important for your reputation.
Always focus on delivering good results where you can deliver without any hesitation.
Don't waste your time with the people, not having the investment mindset or low fund.
Focus on high-ticket clients who can raise the funds for google ads.
Analysis of the clients will help you to identify the right clients.
5.Use Lead Magnet
The lead magnet is one of the passive ways to get google ads clients.
Create different types of lead magnets like eBooks.
Join different Facebook groups and identify the business owners and ping them with your lead magnet.
Make them come to your landing page which will help you to generate leads.
You can call them and offer your google ads service.
6.Blending Facebook ads with Google ads
This could be the most effective and authentic strategy to get your google ads clients.
Take the help of the Facebook pixel helper chrome extension.
It will help you to identify whether a business is using face pixel on their website or not.
You will see that most of the websites are not using the pixel. Those are your scope of leads.
You can reach out to those businesses and make a discovery call and tell them the point of improvement you have identified.
Throw a clear concept of your strategy.
Bring the traffic on the landing page via google ads and retarget them through Facebook.
It's awesome. Isn't it? Utilizing these strategies agencies are getting an end number of leads all over the month. If you want to get a splendid result you can contact our expert without any hesitation.
You can attend our free webinar as well where you get brief information about this.
The Conclusion
I hope, now you are well known about approaching client for google ads services. So without wasting any time do follow these strategies and get your google ads, clients, without wasting any time.
What you all need is to implement the strategies to see impressive results. Through those legitimate ways, you can absolutely break through your past experience immediately by running google ads for clients successfully.
There are so many strategies inside about how to get PPC clients. I will explore more strategies with you soon. Don't forget to leave a comment and also come back and share your experience after implementing these strategies.
Author Bio –
Debanjan is a digital marketer and PPC expert. He helps many business owners to get qualified leads through his online marketing strategies. He is also one of the alumni of AADME.