How to get clients for tiffin service business without breaking your bank.
Are you a tiffin service owner? Wondering how to get clients for tiffin service business? Don't worry you are not alone in this.
Just like you, there are 100s of business owners unaware of the benefits of Digital Marketing, searching for how to promote tiffin service business in a budget-friendly way.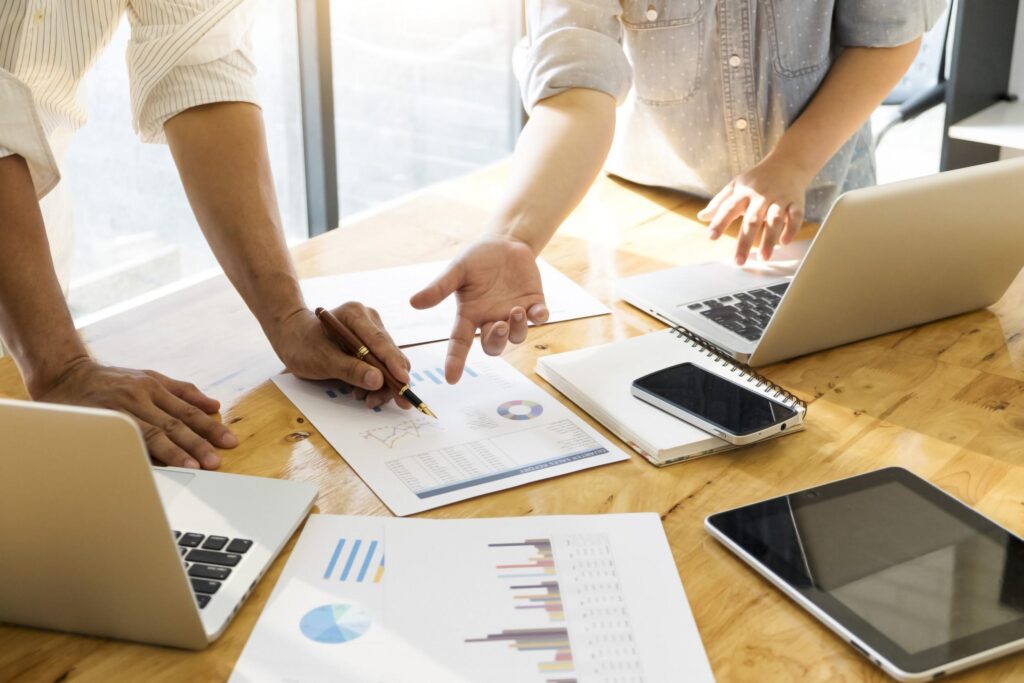 Many local businesses who had this issue in the past, have come out of this dilemma using Digital Marketing. They now enjoy a free flow of clients all around the year.
This is possible for your tiffin service too.
Small business owners have seen a whopping 70% increase in sales after using Digital Marketing.
Before we get started, you should know why it is difficult for you to get clients.
Well, there are 2 major reasons for that.
1) You are not present where customers spend time.
Majority of people who need Dabba service are youngsters. They might be office goers who live away from home or college students.
And they spend most of their time on social media.
If your business is not on social media, you can't get their attention.
2) You don't have a website
Clients search for their needs such as Dabba service on google.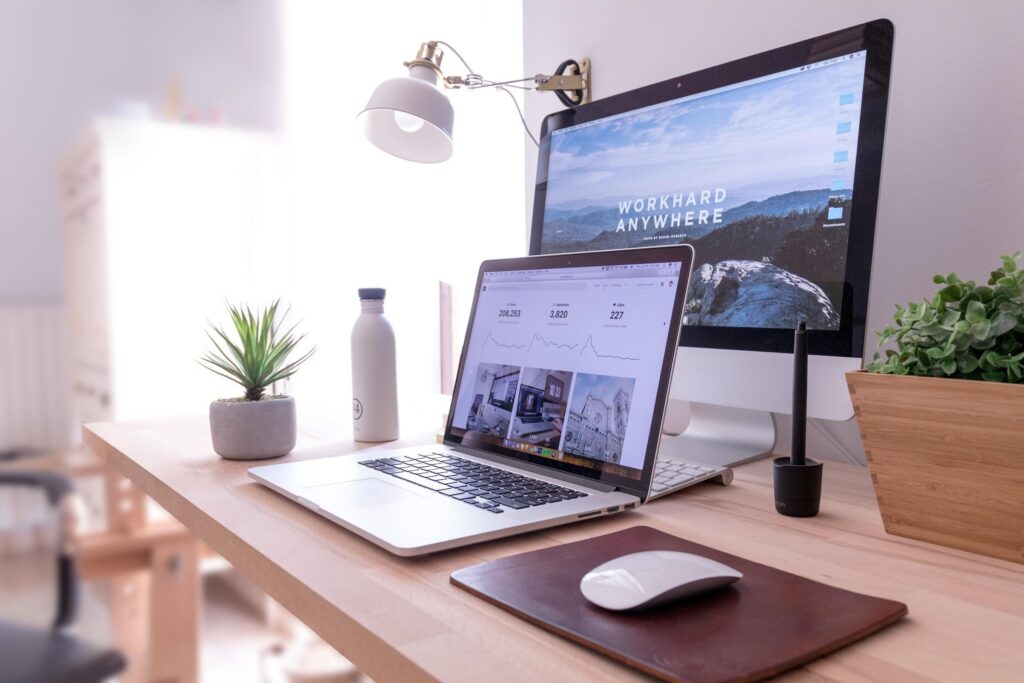 If you have a website, customers can visit & find answers. Like "what type of food you provide? or To which locations you deliver?
And, you can also get new client registrations online.
Isn't that awesome?
How will you benefit from this blog?
By the end of this blog, you'd have an understanding of "How to get clients for tiffin service business?"
Discover the latest offline & online marketing ideas for tiffin service.
And also, learn how to promote tiffin service business without burning a hole in your pocket.
Let's get started…
1.Google My Business
The is a powerful platform designed for local businesses like yours.
It'll show your business to everyone searching for tiffin service in your locality.
You can post contact details, showcase offers, respond to customers reviews etc.
You don't need a website for it. Just a Gmail account would do.
Plus, it is absolutely free!
2. Create a website
Yes, Google My Business doesn't require a website.
However, its features are limited.
Customers will want to know more about your business before buying. That's only possible when you have a website.
Besides, If your competitors have a website & you don't. Customers will choose them over you.
Next…
3. Join groups on social media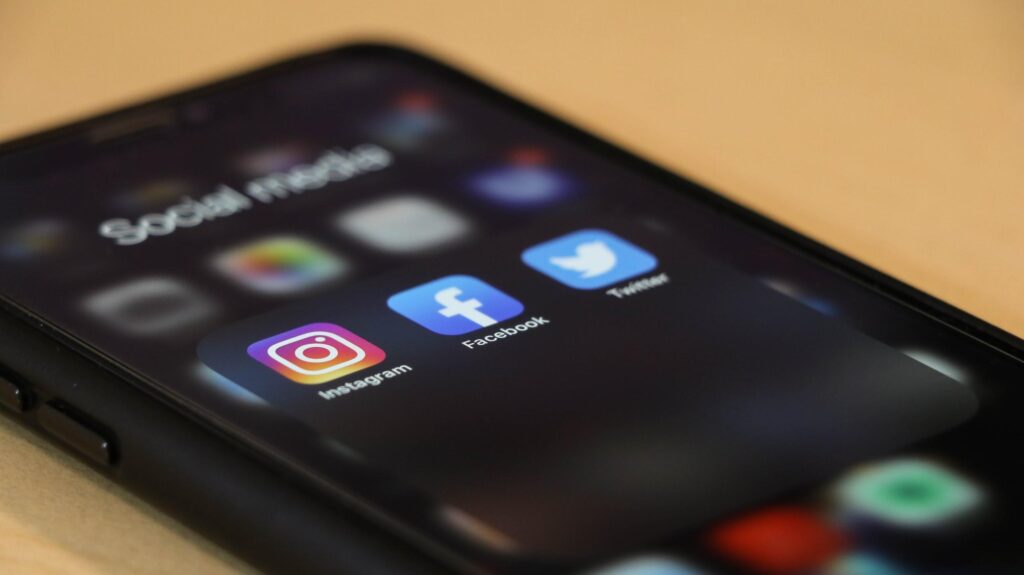 I can't stress this enough.
The only way you can fight big brands for attention is via social media.
Make sure to post good content on your business page.
And share it on social media groups where office goers & college students spend time.
4. Business Listing Sites
Register your tiffin service in all business listing sites.
There are a ton of sites like Just Dial & Sulekha. That makes it easy for you to get clients.
You get customers who are exactly looking for tiffin service in your area.
5. Sample your meals
Offering samples is one of the best offline marketing ideas for tiffin service business.
You see, customers don't buy your meals because they are hesitant.
They don't know how the food tastes. And what's the quantity.
If you offer the 1st meal for free, many new clients will try your food.
6. Start a referral program
Nothing works like a charm than "Word of mouth".
Ask existing customers to refer their friends & colleagues. In return, you can offer discounts on every referral.
This will give you great results & you'll stop asking "How to get clients for tiffin service?" once and for all.
Seriously! It's that powerful.
7. Approach office spaces & colleges
This is where clients for tiffin service business are in bulk.
Meet them in person. Talk to them. Collect contact details so that you can send marketing offers via email or SMS.
Hand out flyers explaining your menu, price, offers, quality etc.
8. Run paid ads on Google & social media
Yes, I know.
This is a paid method.
But it's not costly like the regular TV & newspaper ads where you pay lakhs.
Here, you can run ads within your budget (starting from Rs.500). Moreover, these ads can be stopped when you reach your customer target.
Conclusion
Some solutions, especially the ones with Digital Marketing might be overwhelming to do on your own.
Don't worry! We can help you with that.
As we've worked with 100s of local businesses & helped them grow. We know effective strategies that'll scale your tiffin service business.
Book a free 30min consultation call & learn how to promote tiffin service business with Digital marketing.
Good job! Give yourself a pat on the back.
Now you know a lot of affordable marketing ideas for tiffin service.
But it doesn't end here. These ideas will only work when you apply them.
So, instead of going to google again and searching for "how to get clients for tiffin service", simply start working on these ideas.
You'll definitely see results.
Also, I'd love to hear any thoughts or questions you might have. Use the comments section for that. Or write me an email at harrik582@gmail.com. And I'll get back to you soon.
Cheers!
Author Bio-
Harri Krishna is a Passionate Digital Marketer and blogger. He helps small and mid-sized organizations to get more sales and business through his blogging strategies. He is also one of the Alumnus of AADME.