Despite the exponential growth of the solar industry, there is a common question asked by the solar companies is" how to market solar products or how digital marketing strategy for solar companies can help to generate solar leads?"
If you are also looking for these answers
Then this guide is for you
I will help all solar companies to know how Digital Marketing can help them increase their website traffic, generate lots of leads & convert them into potential customers.
If you are a solar company owner who wants to stand out from their competition then digital marketing would prove to be the most powerful tool to connect with your potential clients
As you all know when it comes time to purchase a big product, People tend to search on Google.
The same applies to solar customers also. They may search online to identify local solar companies.
This article will help you plan out the exact digital marketing strategy for solar companies
All these marketing plans for solar energy company tips are either low cost or free.
Steps for how to market solar products
1.Create an Attractive Website
The first part is people should find you online
Website will help to generate more leads as people can know your product properly.
The better & user-friendly your website is there are more chances of your visitors becoming your customers
You can treat your website as a salesman which works 24*7
Your website's main goal is to acquire as many conversions as possible
If you don't have a website create it right now
2. Register in Google My Business listing
You can follow these steps
Go to Google & type register Google my business
Sign in with a Gmail account, if you don't have one, create it one
Click on "Add your Business to Google"
Complete all the information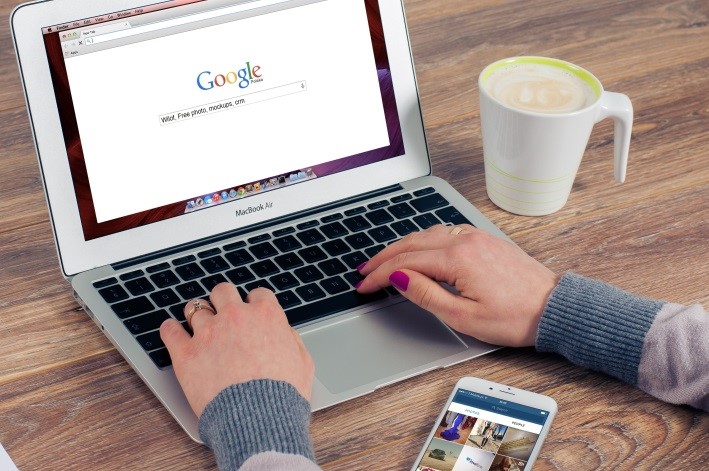 You will have to wait for a confirmation letter to verify your address.
After Google verification, your business profile should be visible after few days.
3. Start writing blogs on your website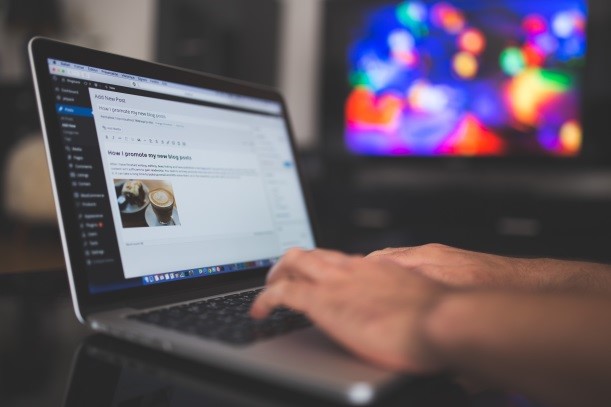 You may have read many blogs to gather information
You're reading this one as well
Why do people read the blog?
Because they are getting some value through it
It solves their problems which they face in life
I hope so you are getting some value through this blog
Do you want to give similar value to your audience with the help of a blog?
If Yes
Go ahead, Keep reading
Firstly, you have to give value to your Audience & build Trust so that in the future they can buy your services or products.
You will do Search Engine Optimization (SEO), which will help to rank your website higher in the Google search result.
Make sure to use targeted keywords that your buyers might be searching for.
You can also go for paid ads that will help your website to rank higher on search engine
4.Educate and Provide Answers
Solar energy is still very transparent for many of the users therefore, there are many questions searched online on daily basis.
This will help solar companies to connect with their audiences by providing them the right answers.
Therefore it is very important to create high-quality blog posts that are educational. This can include topics that contain easy answers to those questions.
In this way, you can market yourself as a trusted solar installation company.
Content Marketing strategies can include eBooks, infographics & other informative videos
5. Turn Visitors into Customers by nurturing them
If your company stays in the mind of the prospective customers, they can convert into a paying client
Marketing plan for solar company allows you to connect and re-engage with the audience who are searching for your product/service
If you remarket through Facebook ads to consumers who have visited your website or social media channel, they will not forget about your solar business company.
6. Reach out to New Audiences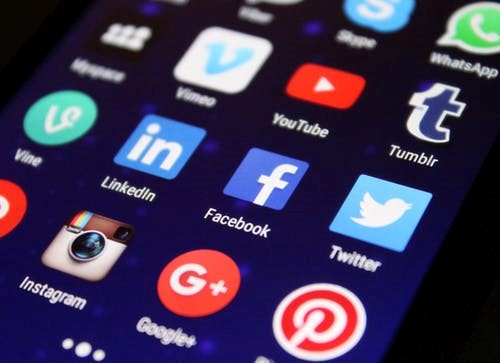 Another great way to connect with your prospective customers is through social media, as people will build more trust towards your solar company
Your solar company should have a social presence whether it is Facebook, LinkedIn, and Instagram, choose one or two and try to be as consistent as possible
When they see testimonials of your previous clients, it helps to build more trust & respect towards your brand
Engagement in Social Media plays an important role whether it is likes or comments.
It grabs the attention of the people that might end up being your future customer.
7. Google Analytics for Analyzing Data
How digital marketing can grow a solar business through Google Analytics?
The great thing about digital marketing is that you can track your audience behaviors with the help of Google Analytics.
You will get information about how many people visited your site, where they are located, and more.
You will get an idea of which marketing technique is helping you to increase the traffic to your website.
Therefore you do not need to panic, this tool will show you what drives traffic & what not.
Build an Email list of Visitors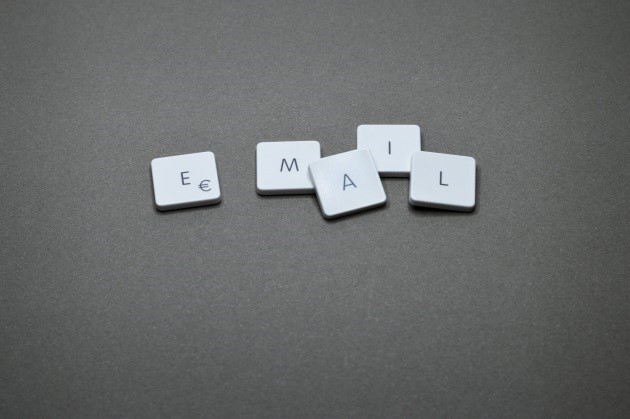 Another way to recall your company is by email marketing.
There are many ways to get email addresses of website visitors just by giving them a lead magnet like free eBooks
Not everyone who visits your website will submit an inquiry form or call you for a quote
Because you have still not built that trust
It is like asking someone to marry you at the first meeting.
So you have to build that trust so that they can share their details & in return, you can give them free informational content that will help them solve their problem.
What do you think?
Now it's your turn.
Which digital marketing Strategy for solar companies was your favourite?
Or maybe you have a Marketing Plan for a solar energy company that I didn't cover here.
Either way, let me know by commenting below.
Conclusion:
Digital Marketing is a dynamic process so you need to keep working on all marketing channels mentioned in this article
Hope this article helped you solve your questions related to marketing plan for solar energy company & how Digital Marketing Strategy helps you Generate Solar Leads
We have 15+ years of experience in Digital Marketing & we can help you scale your business online
Feel free to book a free consultation by dropping an email at alokbadatia84@gmail.com or WhatsApp at 8548846108
Author Bio-
Archana is a passionate digital marketer and blogger. She loves to read and write blogs and also she helps business owners to get more leads and sales through her online marketing strategies. She is also an alumnus of AADME.