If you are aspiring to know how to start a freelance business in India you need to know a few things on how to become a freelancer in 2022.
Freelancing is meant paying your salary on your own by your skill and experience.
As per PayPal: Freelancers in India on average earn 30 lac per annum.
Top 10 tips on How to Become a Freelancer in 2022:
Mindset:- First and foremost it is most important to ask within whether you are ready to become a freelancer or not.
If you are not focused and determined about your work it's better to touch down the ground without finding out how to become a freelancer in 2022.
Since you cannot procrastinate as you are accountable towards your client.
But if you have already made up your mind and are ready to embrace success be firm and determined.
You will surely get hurdles and difficulties throughout your journey – find a way, not panic and emerge out as a winner.
Because successful people find the solution out of the problem and lazy ones bring the problem out of the solution.
Be the creator of your own life.
Require Adequate Experience: To become a freelancer in 2022, you have to make sure that you have some experience working in a team.
It is essential because this helps you to learn:
How to work with clients
How to manage your time and project
How to communicate with the client
Understand the process of client onboarding to client retention.
If you directly jump on to start as a freelance without this basic ability chances are you won't have many clients on board and hence no testimonials and reviews which is the lifeblood for a freelancer.
That' one thing which the client pays most attention to while selecting a freelancer.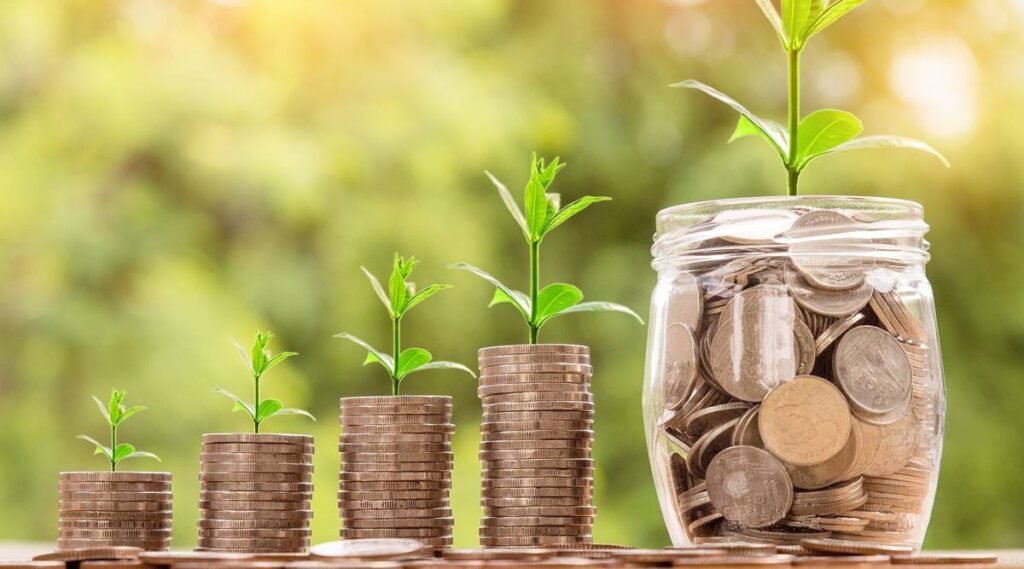 Investment: Just like any other business freelancing is no different you need some investment apart from your time and skill.
You might not meet up the breakeven at the beginning of your career so you should have enough funds to pay your bills by then.
Remember the mindset preparation – you can't give up so early.
You have to be persistent in your work.
Develop Skill: The entire freelance market is about 300 billion dollar industry but to begin with you have to start with one strong skillset and deliver the best among the competitors.
Even you can first research about the demanding skill, how much is the competition and what is the future going with that particular skill, and then start delivering for that and once you have reviews you can gradually scale and work on other skills as well.
Base Price: If you want to embrace success in a freelancing business you need to fix your base price for each service which means the cost of time and energy you are investing and some profit so that you can establish yourself in the list of successful freelancers.
You have to make your work as your USP instead of a competitive price.
Get a Website: Make sure you have a website and a custom email id that gives credibility to the client that you are an authentic person.
Website is something which most of the freelancers don't have so in the first place this is going to differentiate you from others moreover that can work as your portfolio or you can showcase it as the minimum viable product of your work.
Show up with a call to action: You have to show up yourself in this competitive and noisy world maybe through reels or explainer videos or personal videos so that your target audience gets to know that you exist.
You can announce through social media about your work.
Sharing your work through social media can help you get lots of clients on board since now they know you work as a freelancer.
Do not forget to attach your call to action in whichever way you are targeting so that your client knows where to contact you.
Join Communities: There are many communities available so based on your skill you can join such online communities.
It can help you a lot – any new update you can discuss and ask questions in the community.
Help someone if you know the answer to any question this will help you to build a relationship within the community.
If you were able to resolve problems constantly people will start acknowledging you, chances are high that you might start getting clients and collaboration offers because everyone needs people with a high focus and problem-solving attitude.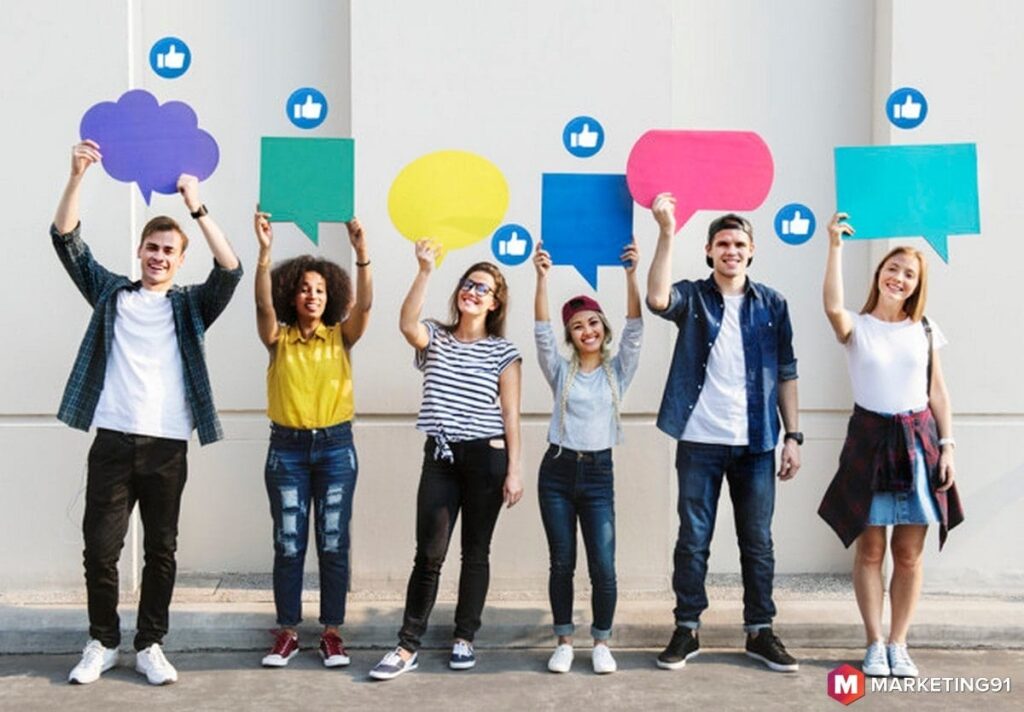 Be Honest: If you want to know the secret of – how to start freelancing in India or How to start a freelancing business in India then be realistic and honest when it comes to working deadlines otherwise, you will be in trouble, Mention everything beforehand about your availability and pay attention to your work quality.
Do not hesitate to ask a question to customers so that you can understand their requirements more effectively.
You have to put yourself in your customer's position before you deliver your work.
This is the best way to deliver the best quality work.
Custom Solution: Provide custom solutions to your clients because there are very few freelancers who are paying attention to details.
This is a petty but effective tip for customer retention.
Personalized communication with the client helps in building trust and relationships with the client.
Conclusion:
Freelance work seems promising and lucrative in the first place.
The concept of financial independence and time management makes it more attractive but you need to go back to the drawing board because very few freelancers achieve this actually and enjoy the process.
So if you are clear on how to start freelancing in India you need some paying clients.
Once you have paying client, the main thing is to get ready to work regularly and responsibly.
You get international clients on board and addon to your portfolio.
Not only this you will be paid in dollars.
Competition is generally high, it might take some time to get good earning but once you get through you are good to go.
I hope now you have all the answers to How to become a freelancer in 2022.
If you want insight on any particular freelancer skill please comment below, will share step by step guide.