Every business is turning towards a digital platform in order to promote its products and services, to improve their sales revenue, and thereby to attain their business goals and objectives. Thus, today strong marketing strategy for event management company matter a lot for the overall growth of the event industry.
The event industry is no exception as a large number of people are spending their time on the internet so it's best for event organizers to promote Virtual events using Digital Channels.
Virtual events is where people interact in a virtual environment rather than meeting in person. These are online events that feature LIVE Video Streaming of the event, Creating On-demand Video Content for users, Virtual Exhibitor Rooms, Virtual Tradeshows, Virtual Job fairs, Virtual Sales Meeting, Virtual College Open days, Virtual Company-wide gatherings, Webinars and Webcasts.
This blog provides 7 awesome marketing strategies for your event management company to improve your events performance.
1.Find target audience
The importance of event marketing lies in its audience. With the help of past events and competitor analysis, gather essential information about who you are trying to reach out to.
think about the age, gender, where they live.
their occupation, earning, areas of interest.
the problems they face on daily basis.
which platform do they use to find information?
2. Create Blog Posts Relevant to your Event
Provide your audience something unique and valuable to your audience is key to successful digital marketing for event.
Create a blog articles listing down all highlights of your event such as creating online structure and event timetable for singing event so it would be easy for your audience to understand what's going to happen during the event and they can prepare themselves accordingly. if done correctly, this strategy can make your potential attendees happy and satisfied
3.Use Email Marketing to Reach Out to Your Existing Audience
Emails are one of the most effective mode of communication in digital world. Most people who are not active social media users do check their email atleast once a day.
Use email campaigns to build excitement during run-up to your events, share any offers, contests, or videos that will encourage them to sign up for the event.
4.Use Online Video Content
Nowadays, people are watching more video content them audio or text content.
As per the recent survey, 80% of people consume video content so it becomes a highly important strategy for your event marketing to share the scenes video with your attendees so they can build their trust in you.
5.Create a Social Media Marketing Plan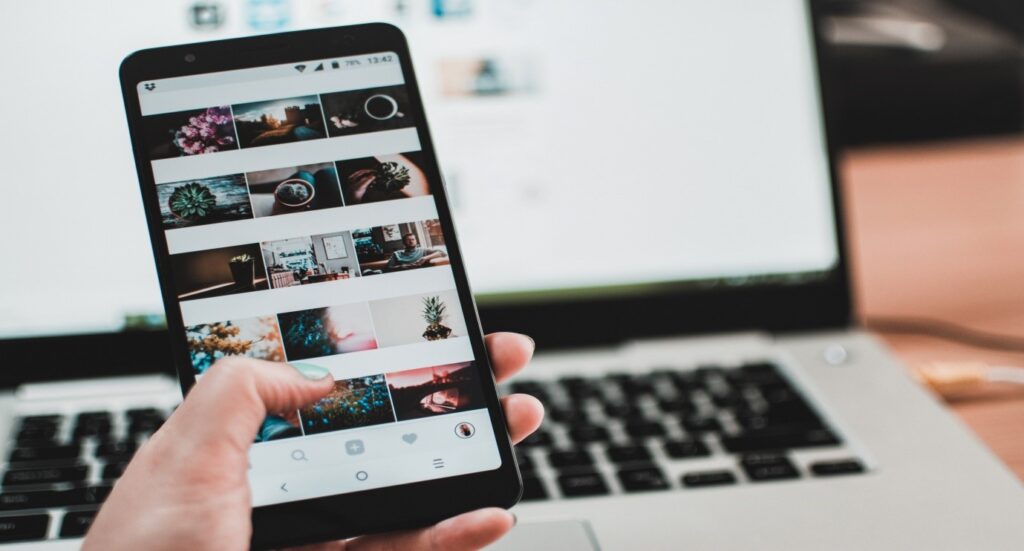 One of the most crucial parts of Digital marketing for an event marketing company is to use Social media channels. You need to determine which channel to use for event promotion and segregate the content deciding which content to be published on which online platform.
Facebook: Create your company page and share all company-related information.
Twitter: create relevant Hashtag # for your event to maximize its reach. Create different tweets with templates with the venue, time, and a short URL for the event. Connect with confirmed speakers and artists for event-related queries.
Instagram: Upload photos and videos of event, performers, artists, speakers, also share any visual information like flyers for additional information
6. Create a Content Calendar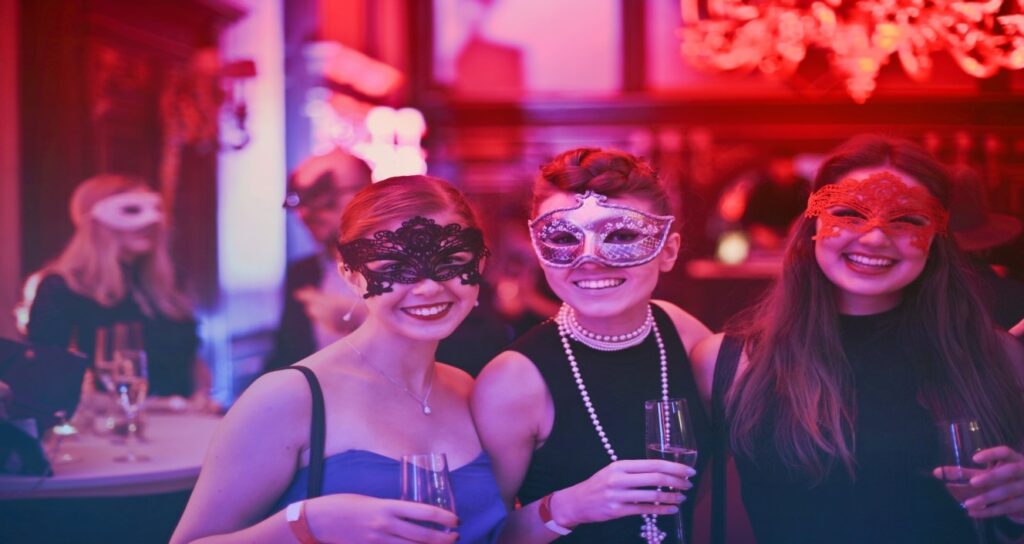 Create a Content calendar including Social media creatives, blog posts, videos, and other content. You can email organize to send promotional emails and campaigns at different times in the run-up to your event.
There are useful event marketing tools such as mail chimp for email marketing, Hootsuite for social media marketing and HubSpot for overall marketing automation for creating emails and social media ideas.
Use analytics to improve future events:
There is no use using other digital marketing strategies if you don't analyse your event performance at the end of the day.
Finding out which blog post or video did well, seeing which email got most amount of response is fundamental for your next event. Some examples;
What time of the day were people most engaged?
Did they watch more of video content than blog posts?
which one was the most popular social media sites?
Conclusion
It's a good idea to post a detailed review of the event on your blog, create a story, and upload images on social media platform to create a relationship with your attendees. If your content is liked and shared by majority of people then it will also reach out to those who have not attended your event this time but would think of attending your event next time.
If you find this article insightful in any way then please like, share, and comment below. Also, let us know if you follow any other digital marketing strategies for your events in the comment section below.
Thanks for reading 🙂
Author Bio
Foram is a passionate digital marketer and content writer who helps small and mid-sized companies to increase their sales and inquiries. She is a professional Digital Marketer at AADME